RAILWAY TRANSMISSIONS,
AXLES & BOGIES
NEOTEC, specialist in the creating a Concept of Transmissions for vehicles:
The DNA of the company contains the seeds of creativity and from its origins the company has shown a great ability to win over major manufacturers by proposing innovative concepts in the field of transmission chains for vehicles. The company's experience has been awarded with a number of patents which have enabled some manufacturers to make significant advances on their competitors in terms of architecture or performance. This DNA continues to play an active role at NEOTEC and the fact that the company is itself today a manufacturer, means it can bring a new approach in innovation by even better integrating issues connected to Reliability, Maintainability, control of the Safety of the Concept of Industrialization and Respect for the Environment.
Rail car moover
Special railway transmission for shunting operations.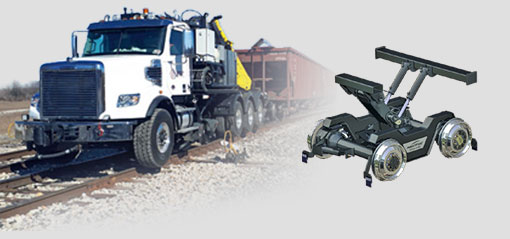 Neotec brings your ideas to life … Take a look at some of its achievements: